Intelligent-Machines
Jump to navigation
Jump to search
New Eagle > Products Wiki > Intelligent Machines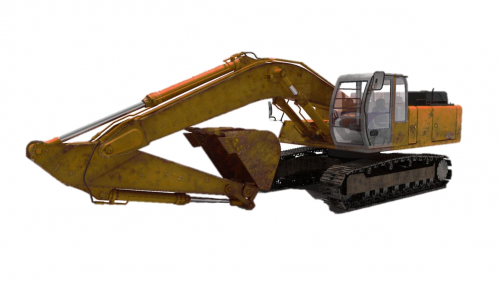 Introduction
From software development to hardware selection to full system integration, New Eagle has extensive experience with hydraulic control systems. Please see the information below on New Eagle's hydraulic control module options and other related components. As always, New Eagle's experienced application engineers are capable of providing engineering services and project support on whatever level is needed.
Markets served:
Construction Equipment
Material Handling Systems
Hydraulic Hybrid Vehicles
Mining - Drilling rigs
Electric Utility Trucks
Please visit this page from the New Eagle website for more information on New Eagle's hydraulic control systems capabilities, as well as a few case studies demonstrating prior experience and project success.
Controller HW Options
For systems with hydraulics, New Eagle offers several modules specifically designed for hydraulic control; from the Raptor lineup:

From the MotoHawk lineup, several HCM-0563-048-080X variants are listed here.
For CAN multiplexing and control of other Pneumatic, Electrical or Mechanical actuators, please visit the controllers page.
Displays
New Eagle offers numerous displays that may be used as a user interface in hydraulic applications; for example:

Several displays are capable of being programmed with Raptor-Dev software (such as the VeeCAN 800 and VeeCAN 320 Lite)
Several displays (such as the VeeCAN 320) can have custom display software programmed in C with the appropriate SDK
Please visit this page to browse New Eagle's full lineup of displays.
I/O Devices & Relays
New Eagle offers numerous I/O devices that may be useful for hydraulic control applications, such as:

Please visit the I/O Devices page or the Relays Section to see the full selection.
Contact Us
For questions or more information, please contact sales@neweagle.net.